Grow Your Music Studio to Any Size

Grow Your Music Studio has helped over 668 studios set up proven systems for attracting and keeping new students

Explore our site to find tools and resources to rapidly scale your studio or music school
There are a few simple levers that a studio owner can use to grow. Which ones will you use?
You should be able to predict how many inquiries and sign-ups your studio will receive each month. We train studio owners how to get students on autopilot using efficient marketing strategies.

Charging premium prices is the end result of focused messaging and quality marketing. Raising rates doesn't just mean you make more… it's a competitive advantage that will help you fund further growth. We show studio owners the path towards being the "premier" studio in their area.

A studio owner can't grow if they are stuck in the quagmire of day-to-day operations. Once you've automated and delegated, you are able to completely focus on numerical and financial growth.
We've helped studio owners get time back and enjoy their career again!

Whether you are a single-teacher studio or a studio with 40 teachers employed… a group lessons program offers a strategic advantage: more students in less time. Grow has helped 200+ studios begin or improve a group lesson program in their studio.
Explore the resources that Grow has created to help you grow your studio, your income,
and your job satisfaction as a studio owner.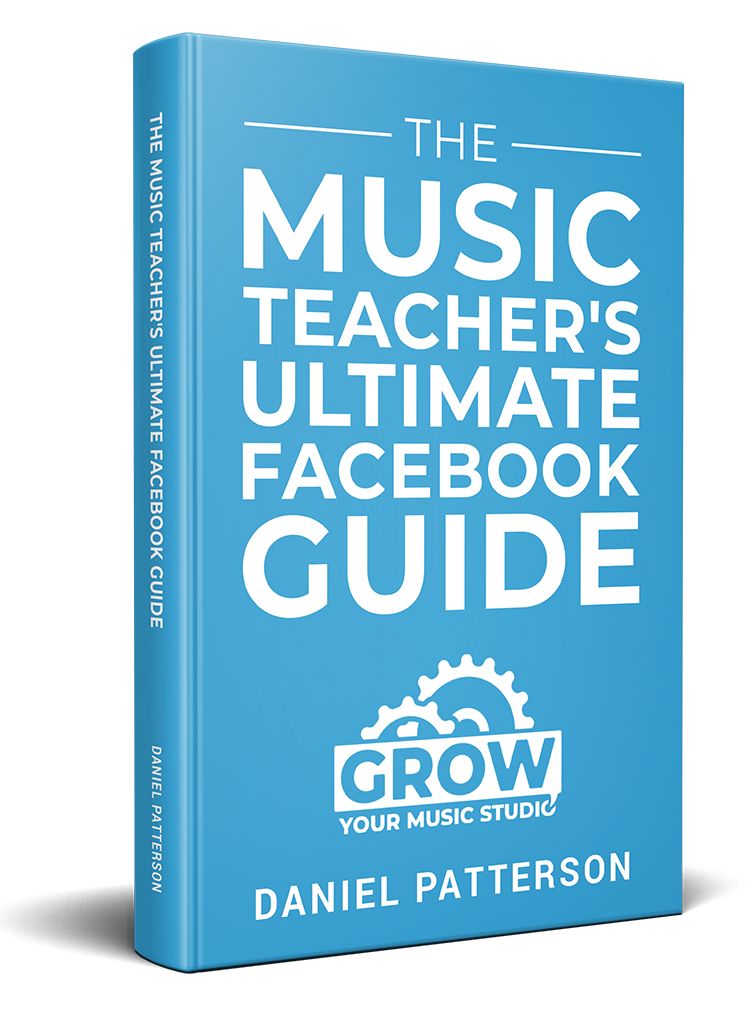 Over 10,000 studio owners have downloaded our guide to getting students using Facebook.
Over 600 studios have worked with us in the past few years… ranging in size from small studios to music schools with 500+ students.
Here's just a sampling of the successes that our clients have experienced.
Three Areas of Studio Business
Studios grow when they make breakthroughs in these three areas: service delivery, marketing, and team. Discover what Grow Your Music Studio has to offer in increasing profitability and effectiveness in each of these areas.
Studio Marketing Masterclass
How to get new students on autopilot, regardless of whether you want to grow by dozens or hundreds
How to increase your studio margins by 2x-3x and begin a high-value, multi-level group program
How to scale your studio to any size, hire effective staff and assistants, and work less than an hour a day in your studio
We've Helped 702 Studios Grow and Counting…