What We All Can Learn From Kaitlyn
After we reached the halfway point in our time working together, I asked Kaitlyn what she discovered in our first 12 weeks working together. The lessons she learned are applicable to anyone with a studio – big or small, new teacher or experienced.
#1 Don't Underestimate How Much People Will Pay You
Kaitlyn experienced a paradigm shift when that first adult signed up for her new adult program.
"It blew my mind when someone signed up for the adult program."
We worked on her copy and marketing emails. She used these when anyone contacted her about the program.
She continued: "It never occurred to me that you can convince someone to work with you by working on yourself. You can convince someone with your words. It blew my mind that being confident could convince people to join my studio."
She got that confidence from understanding her customers, whom she surveyed in the first two weeks that we worked together.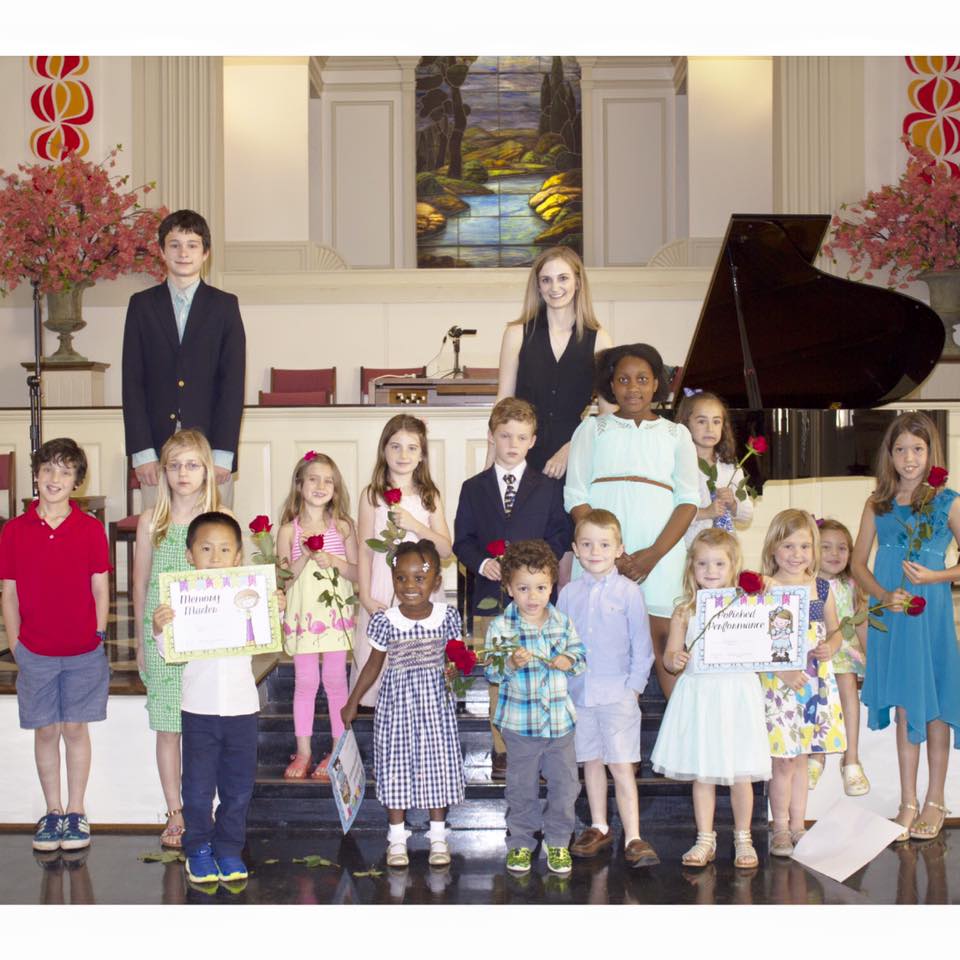 #2 You Have To Get Through Pain To Get Somewhere Worthwhile
This became Kaitlyn's personal mantra.
She was working upwards of 70-80 hours per week.
She eventually realized that she was going to have to surrender her personal time for a season, so that she could have the life that she wanted.
She was investing time, money, and enormous personal energy to build the life she wanted.
Kaitlyn's work inspired me to show up for her every week. It generated an enormous amount of empathy, respect, and investment inside of me.
#3 Everyone Needs Support and Direction
This shouldn't come as a shock to anyone. We're teachers!
Students come to us for support, instruction, and encouragement.
Why wouldn't we need that same support in the areas of personal growth, development, and business?
I asked Kaitlyn what her favorite moments have been so far in working together:
"Weekly conversations. They just helped me gather. It was a quiet moment where I could just focus on things. I learned a lot each week."
"Getting feedback on my writing and marketing emails. It helped a lot."
"Getting direction. I didn't know where to begin. I didn't know what to do first. That overwhelmed me a lot."
"I enjoyed getting random encouragements from you (Daniel). Sending videos of Gary Vaynerchuk or quotes or great business ideas or articles. You have no idea, those little things helped a lot."
"Having my mind opened. I see the world differently now. I feel confident that I can do what I want to do and be successful. Thinking of new ideas or money making opportunities that are unique… It's opening my brain up. Now I feel like my brain is starting to think that way."
UPDATE January 2017: Kaitlyn decided to work with me again… to help her get a new premium program started in her studio. Kaitlyn started a new group program for beginning students. This helped her increase enrollment to 75 within a few months.
UPDATE OCTOBER 2017: Kaitlyn's studio now has approximately 100 students… and two teachers working for the studio. Read Grow Your Music Studio's detailed blog on a really simple and stress-free hiring process for teachers.
UPDATE JANUARY 2020: Kaitlyn worked with me a total of 4 times in short coaching contracts… her studio has expanded to mid-200s in enrollment and she employs around 10 teachers. She expanded the number of rooms that she rented, and began a successful preschool program!