Case Study: Past vs Present
When I first started teaching, my general goal was to "get more students."
I set up a Web site. I created and printed out brochures to hand out to people. I had little refrigerator magnets made with my phone number and Web site address. I tried out cute little slogans on my promotional materials. I tried funny slogans. I tried inspirational / motivational slogans.
On my Web site and brochures, I used all the standard phrases: "All ages welcome! Professional piano lessons! Teacher that is great with kids!"
Don't get me wrong… I still built a studio. But, it felt like an uphill climb most of the way. People didn't seem to value what I was doing.
People would call me for lessons, and we would have a good conversation. I would completely inform them about my studio, my policies, and my credentials. At the end of the phone conversation, the parent would say to me: "Well, let me talk it over with my spouse, and I'll get back to you."
I knew what that meant. That was code for: "Have a nice life."
I would follow up with them by phone and almost always get sent to voicemail. After several voicemails, I stopped trying. This happened more than I care to remember.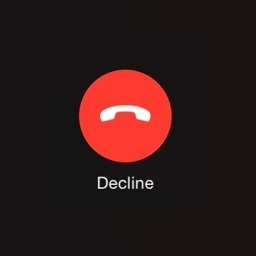 I also received lesson inquiries by email. Same scenario. I would provide details about my studio, policies, and my credentials. I would send the email off.
More often than not, I never received a reply. I guess it's easier to reject someone through email.
I would send several follow-ups. They were always positive and helpful in tone. No replies.
Compare that to the present day.
I now have two goals when people contact me. At each stage, I want there to be an emotional connection and a specific action the person should take.
I would argue that the presence of these specific goals made the difference.
Think about one of your students practicing. Who is going to get more done… the student who mindlessly practices the entire song over and over? Or the student who has a specific goal for the day? (i.e., memorize the first two lines at 80bpm, no stumbles / no stops!)
Of course, it will be the second student! She has a very tangible, measurable goal. That informs everything she does during her practice session.
The same is true for you and I. When we have reasons for doing what we do… we will experience better outcomes (more students, happier parents, a decrease in hassles).
Now… what actions do I actually want people to take when signing up?
Here they are: